REGISTRATION DATES
Sign up ahead or register the first day September 19th, 2021 at 12pm.
Age Divisions. Bantam 3-10, Junior 11-14 and Senior 15-19
First week of bowling is Sunday September 19th at 12:30pm sharp.
*$225/child for registration * $13/$9/$5 per week for bowling depending on age and stamina level * Free shoe rentals * Tax included * Tax Receipts Issued for Registration and Bowling
3 post dated cheques of $75 to be made out for the 15th of September, 15th of October and the 15th of November.
Registration includes membership package, YBC shirt, a case of chocolate bars for National Fundraising Campaign, and a book of 50/50 tickets for Northern Ontario YBC Fundraising Campaign. ($145 can be recovered from your registration costs if all are sold)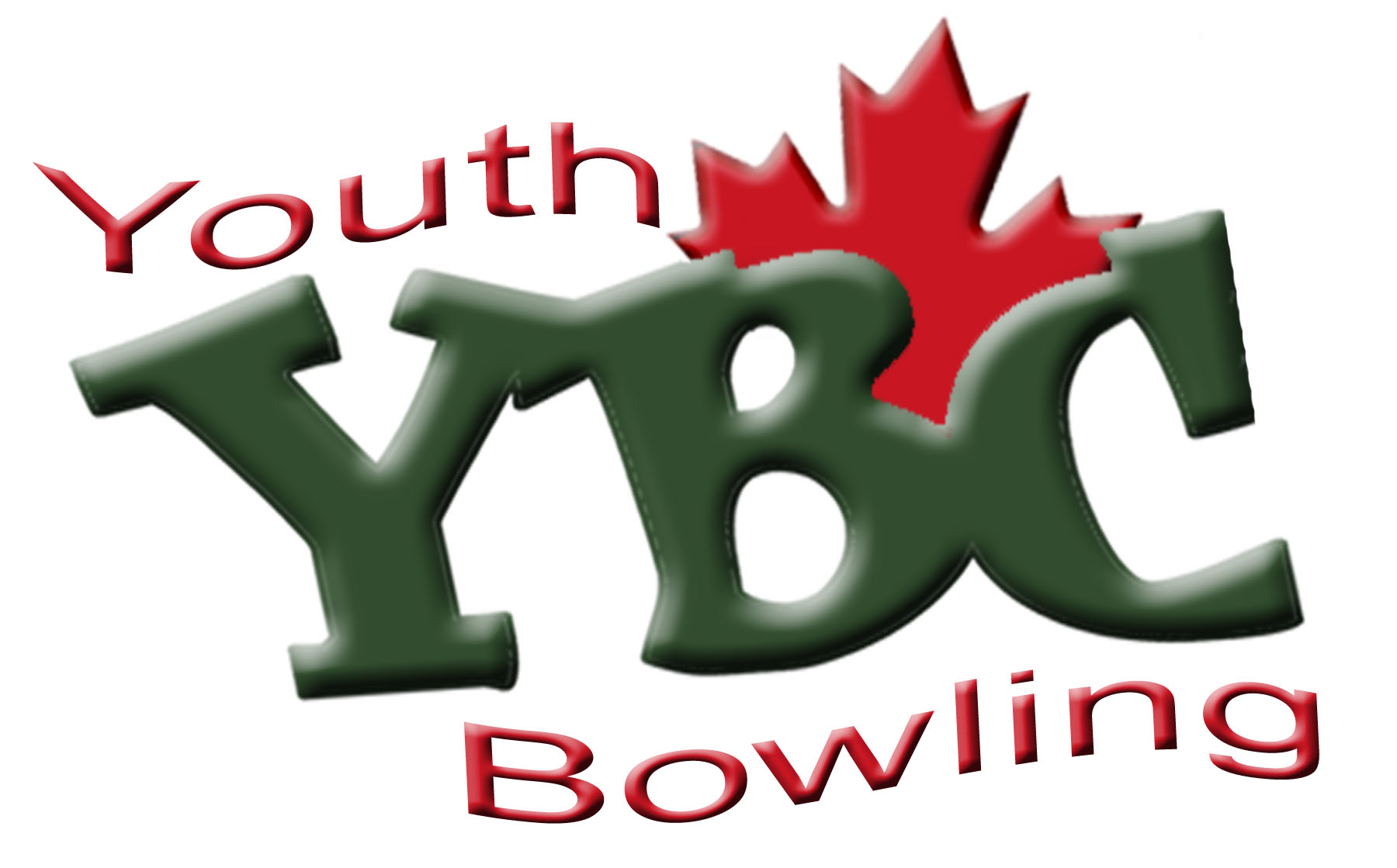 Georgian Lanes Youth Bowling Canada program begins Sunday September 19th, 2021. This national program currently has over 20,000 kids participating from coast to coast and is a great way to show kids a team and individual non-contact sport that focuses on personal skills as well as social skills development.
We have certified coaches who work with the kids every week to teach them the fundamentals of the game as well as being competitive in a good way. There are in house tournaments that include family, team and individual components. There is also the chance for participants to advance to Provincial levels and even National events! We have had lots of past success in these tournaments, and kids and parents who have participated in them, come back with a great sense of achievement and pride, win or lose.
Your kids also have the option of strictly participating in the in house program as well so there is no pressure to having to compete out of town. It's up to you!
If you have any questions, please feel free to contact us via email or phone 705-774-6129
We look forward to seeing you this fall!